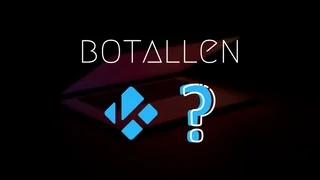 Before "How" let's take a look at the "Why" part.
Why This Exists?
Since OTT providers usually choose few platforms to provide their content, most of them serve their content via Web app and Android app. Because of this, some devices are incompatible to use these services. Fortunately, Kodi is a well-known media player which works across multiple devices and platforms. It also provides add-on functionality to make an add-on for media content that works across all of their platforms. This repository exactly aiming at that so you can watch your favorite content anywhere without being bound by OS or Device.
How It Works?
The add-ons provided in this repository are PORT of the original app in add-on format which Kodi supports
These add-ons works the same way as their original app works except the UI is different and flexible to customization
The code of these add-ons is open source and can be found publically
Copyright and Fair Use
We do not promote piracy or do not host any content on our server.
Content from the add-on is served from the same origin as provider's application serves.
Content from the add-on requires a valid subscription for that service to be played
Open Source
This repository is open source.
Additional Information
What is a repository?
A repository is a way to manage add-ons in Kodi. With help of the repository, you can use multiple add-ons provided by that repository, you can update them directly from Kodi.
What is an add-on?
An add-on is a plug-and-play tool that provides playable content to Kodi.